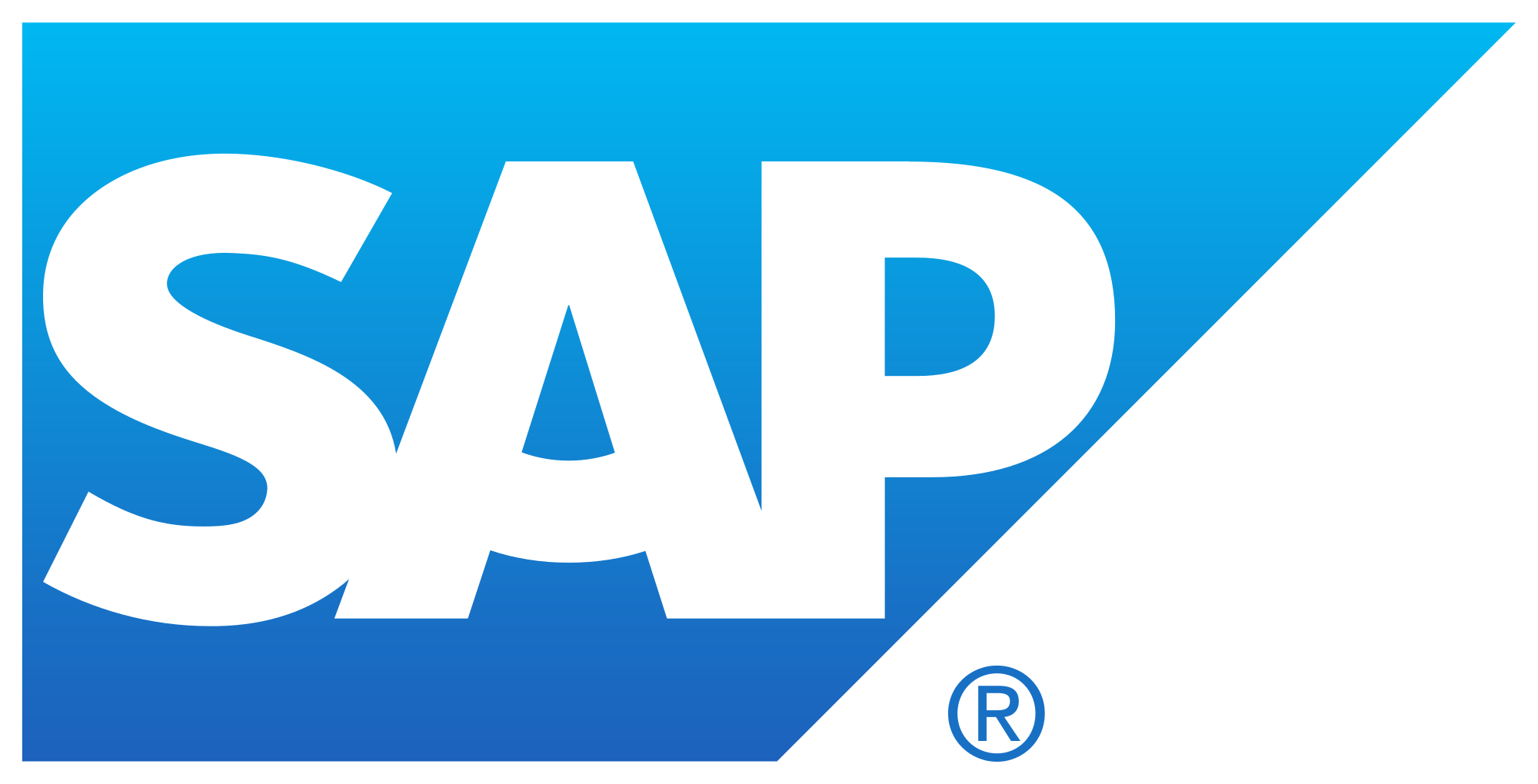 Victoria University's
SAP Home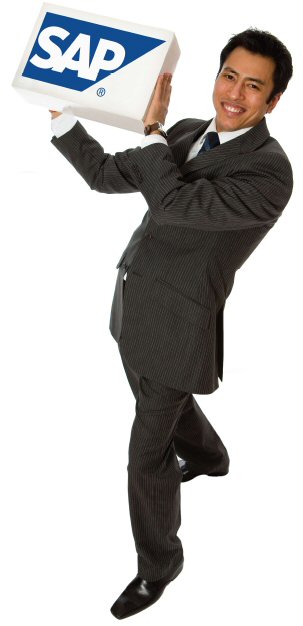 Victoria University in Melbourne is one of the world's leading institutions in ERP systems (SAP) education as recognised by industry, SAP and academia. It offers a full range of subjects in different courses. The University has strong links with industry who support the ERP systems and Business Analytics programs.
Victoria University's College of Business and SAP signed an agreement in 1998 to enable the University to develop courses and conduct research based around SAP's solutions. The University has been offers a range of courses which incorporate SAP solutions. The quality and value of these courses have gained a world wide reputation in industry, SAP and academia.
Reasons to study at VU
1. One of the most comprehensive curriculum in the world covering areas such as; Business Analytics, Business Process Management, Supply Chain Management, Business Intelligence, Customer Relationship Management, Change Management, Programming, Implementation, Strategy Development, Configuration and Administration.

2. SAP S/4HANA will be implemented in mid 2018 - First for an Australian University
3. Undertake your final year project in Australia's only SAP Next Gen-Lab working on cutting edge industry projects. More details
4. Students learn on the latest SAP solutions. These include SAP ERP modules, Business Information Warehouse, Business Objects Business Intelligence, Customer Relationship Management, Advance Planner and Optimiser, Solution Manager, and NetWeaver components.

5. Courses have a worldwide reputation and are recognised by Industry Groups

6. Strong demand from industry for Victoria University graduates.

7. Strong alumni holding senior SAP related positions in industry

8. 24x7 access to SAP solutions.

9. Certificates of Completion provided for all subjects that provide "hands on" experience with SAP solutions.

10. The Singapore Government has sponsored more than 400 students to undertake Victoria University SAP related subjects in Singapore.

11. Victoria University was the first foreign University to be allowed to partner with a University in India to offer its courses.

12. Modern teaching facilities in the CBD of Melbourne. More details

13. Students can study either Part-time or Full-time.

Our Courses
Master of Business (Enterprise Resource Planning Systems) - 2 years full time. More information can be found here
Master of Enterprise Resource Planning Management - 1.5 years full time. More information can be found here
Master of Business Analytics (Professional) - 2 years full time. More information can be found here
Master of Business Analytics - 1.5 years full time. More information can be found here
Graduate Diploma in Business (Enterprise Resource Planning Systems) - 1 year full time. More information can be found here
Graduate Diploma in Business Analytics - 1 year full time. More information can be found here
Graduate Certificate in Enterprise and Resource Planning Systems - 0.5 years full time. More information can be found here
SAP Next-Gen Lab

The SAP Next-Gen Lab connect students, researchers, and startups with SAP customers and partners to develop new technology innovations that are linked to the 17 UN Global Goals. By setting up your own SAP Next-Gen Lab, the university can open our campus for industry collaboration with SAP's ecosystem of more than 365,000 customers across 25 industries in 180 countries .

Universities that open an SAP Next-Gen Lab have the opportunity to:

• Open new channels to share thought leadership and collaborate with other thought leaders in academia and industry on the technologies and innovation methodologies driving the digital transformation of industries
• Educate students with knowledge and skills for digital futures
• Connect companies recruiting next generation leaders with students and graduates who have digital transformation knowledge and skills
• Showcase startups with corporates seeking to seed in disruptive innovation
For more details about the lab, Click Here
VU's SAP Next-Gen Lab Director: Dr Scott Bingley

Industry Projects Partners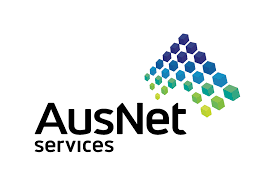 AusNet Services - https://www.ausnetservices.com.au/
How to Apply
For more information about apply at VU, Click Here